Special of the week
Contact Us
About Us
Home
Order now
Menu of desserts!!!
---
Taco Deliciousio
This is a one of a kind dessert because it is a sweet taco. Filled with sweet and sugary goodness, this is a customised dessert meaning that you can put whatever you want in your waffle taco shell. Try it today!!!
Price: $10.00
---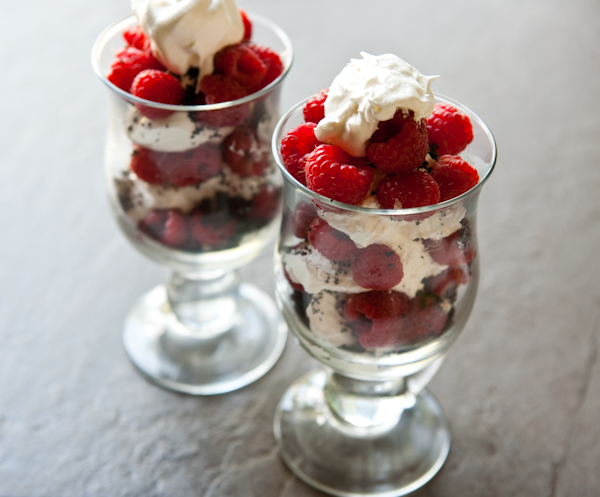 Raspberry-Oreo Parfait
A delicious parfait containing whipped cream, ice cream, raspberries and Oreo pieces.
Price:$6.30
---
Gelato
Gelato is a traditional Italian dessert. We have the following flavors: custard, vanilla, chocolate, hazelnut, pistachio, lemon, raspberry, strawberry and peach.
Price:$5.00
---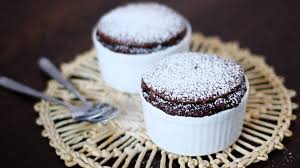 Chocolate Souffle
Souffle is a dessert originating from France. Our souffle is guaranteed to be scrumptious.
Price:$15.00
---
Chess Cake
A very delicious cake that looks likes a chess board with chess pieces. Layers of chocolate and vanilla will make your mouth water.
Price:$19.99
---
Pate des Fruits
Pate des fruits is a traditional french confectionery. It is made from fruit jam, sugar and pectin. 100% Delicious
Price:$0.75 per piece
---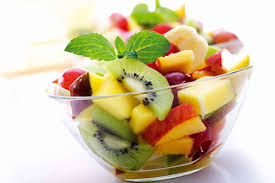 Fruit Salad
What's better than a dessert that is more healthy than a main course? Of course, it's fruit salad. Made from 100% natural and fresh fruits.
Price:$7.30
---
Pandan Kaya Cake
Pandan Kaya Cake is a layered, sponge cake.
Price:$24.99
---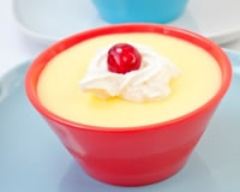 Creme Anglaise
Creme Anglaise is a delicious custard from France.
Price:$12.30
---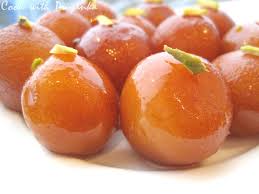 Gulab Jamun
Gulab Jamun is an Indian dessert. It consists of fried dumpling-like balls soaked in sugar syrup. Very delicious!!!
Price:$9.99
---
Pot of Chocolate
The Pot of Chocolate is a very choclatey dessert. The pot, made of chocolate, contains liquid chocolate which is toppled by a layer of nuts.
Price:$19.89
---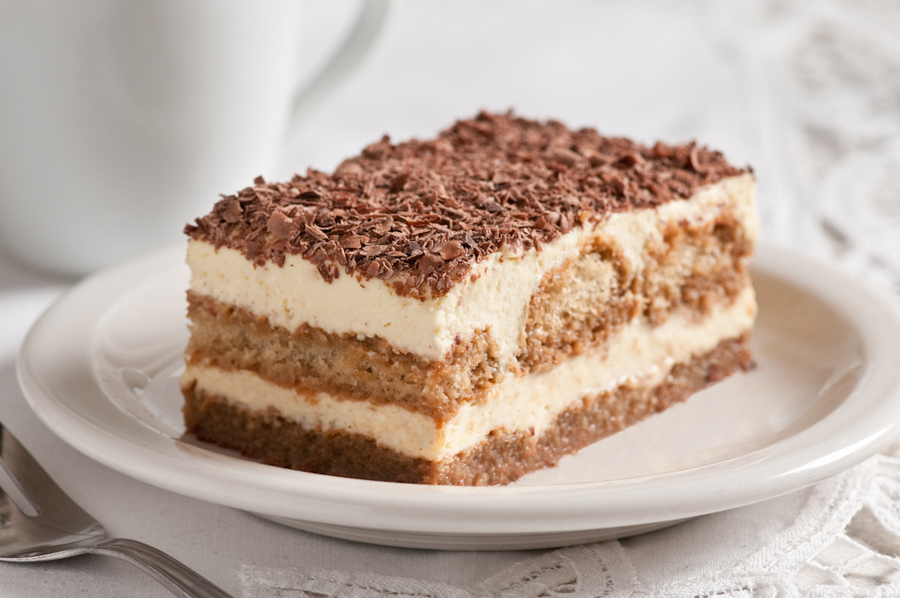 Tiramisu
Its everyone's favorite....its Tiramisu; The Italian cake that is amazing. Buy it online from the Sweethouse.
Price:$11.15
---

Cannoli
Cannoli is an Italian pastry. It is a tube filled with cream. YUM! YUM!
Price:$14.99
---
Calamari
Calamari is a very famous dessert. It is a 5 star Michelin recipe.
Price:$35.99
---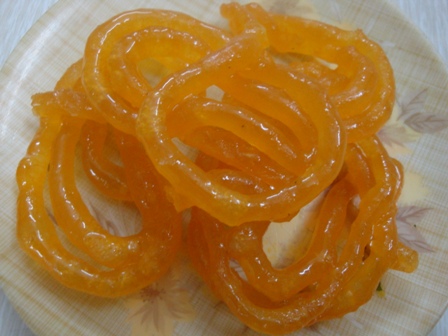 Jalebi
The delicious, mouth-watering sweet from India. Made from chick-pea flour, sugar syrup and saffron.
Price:$1.59
---
Choco Chip Cookies
Our homestyle chocolate chip cookies are simple yet great.
Price:$0.25 per piece
---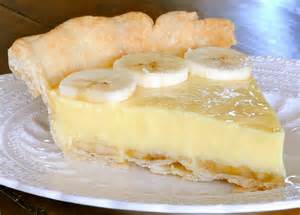 Banana Creme Pie
Healthy and tasty!!!
Price:$15.99
---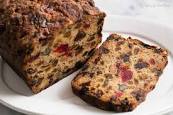 Fruit Cake
Our special fruit cake is delcious. Made from nuts and freshly dried fruits
Price:$6.20
---
Banana Split
The classic and delicious treat that has a fresh banana with three scoops of ice cream (different flavors) on top.
Price:$11.30
---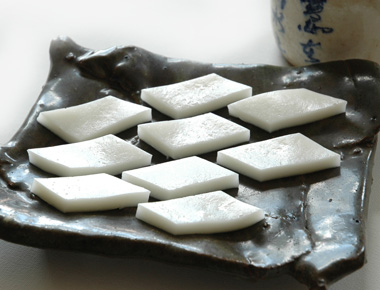 Haupia
Haupia is a Hawaiian dessert which is basically coconut pudding.
Price:$0.99 per piece
---
Character Cookies
We have a wide variety of cookies that represent charcters including Mickey Mouse, Minny Mouse, Buzz Lightyear, Goofy, Donald Duck and more.
Price:$1.30 per piece
---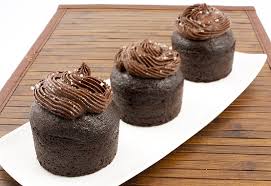 Salted Caramel Cupcakes
These delicious cupcakes will make you ask for more. 3 per plate!
Price:$9.01
---
Raspberry-Lemon Whip
A scrumptious whip made of lemon juice and raspberry jam.
Price:$11.12
---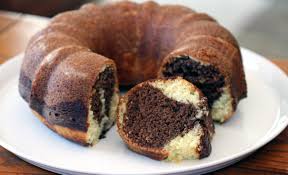 Marble Cake
The most amazing marble cake you will ever taste is right here.
Price:$20.00
---
Rainbow cake
A very beautiful, colorful cake.
Price:$10.99
---
ALLERGY NOTICE!!!
Some of the desserts may contain nuts or anything that you might be allergic to. The Sweethouse is not responsible for any health issues regarding allergies. Thank you!